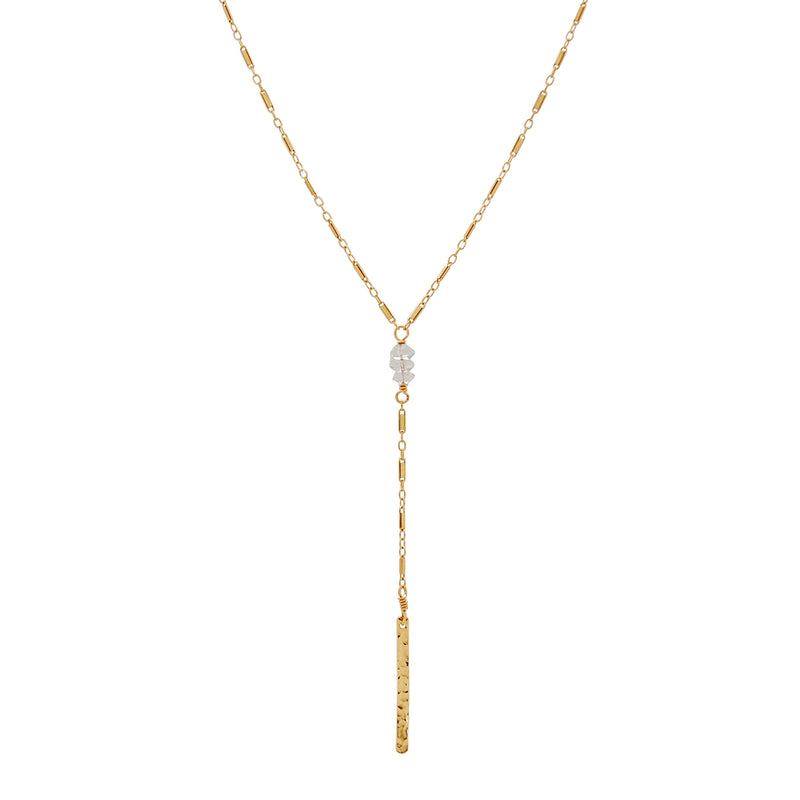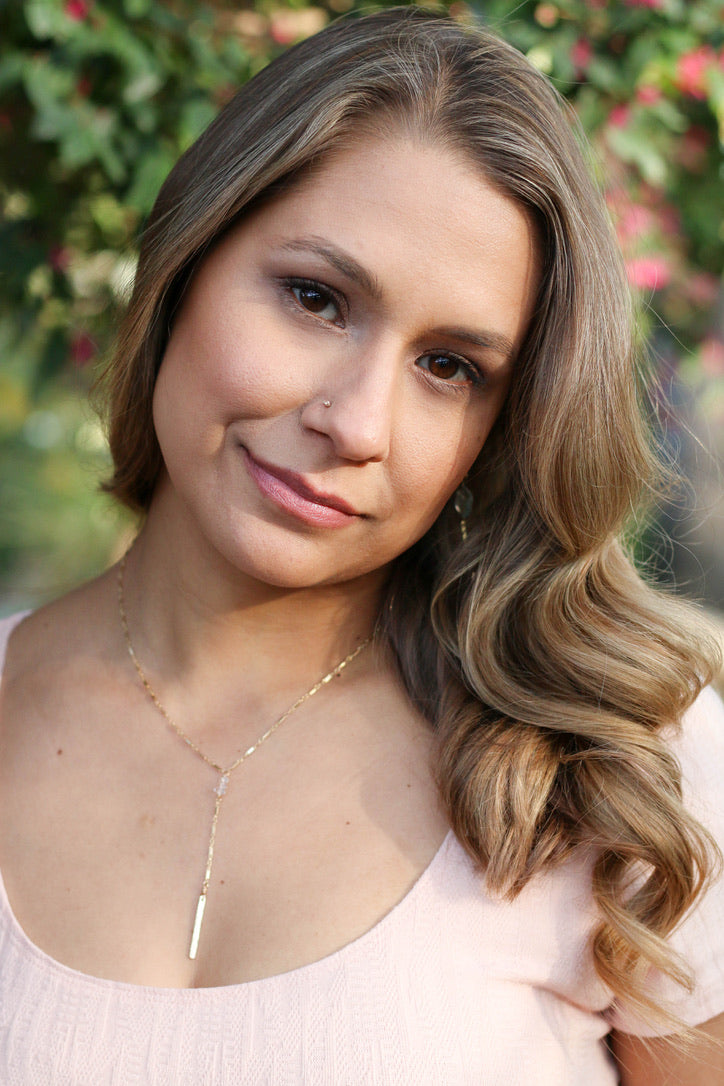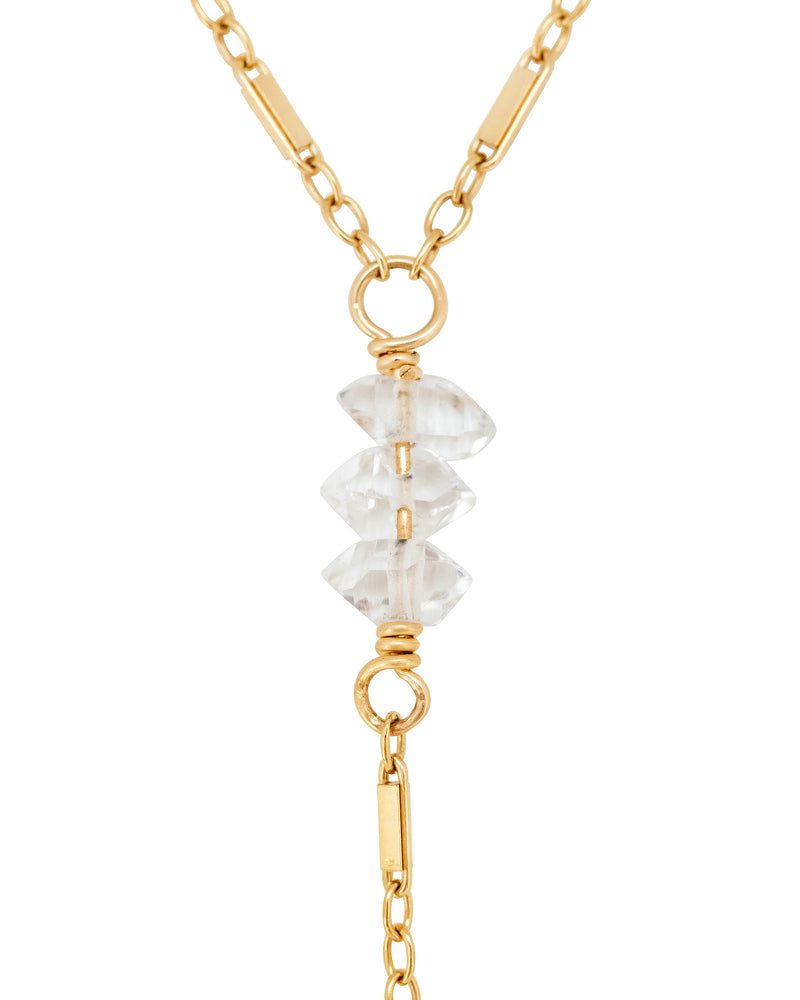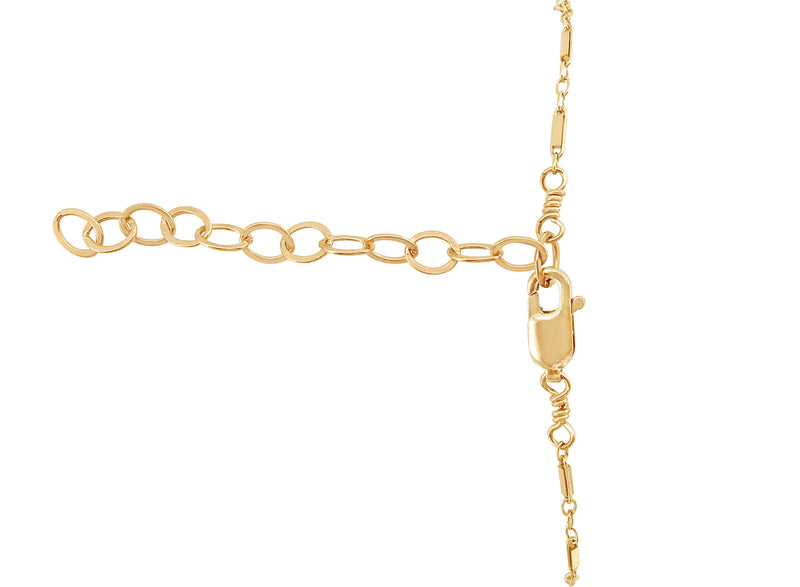 Stunning 🤩
Purchased this gorgeous necklace over the weekend at a local market in San Diego. Absolutely stunning! I'm in love with how elegant and sexy it looks. Wear it dressed up or down. Works with everything.
The Posh Y Necklace - Short
Stunning!
In love with this piece. It looks beautiful dressed up or down. Quality is excellent!