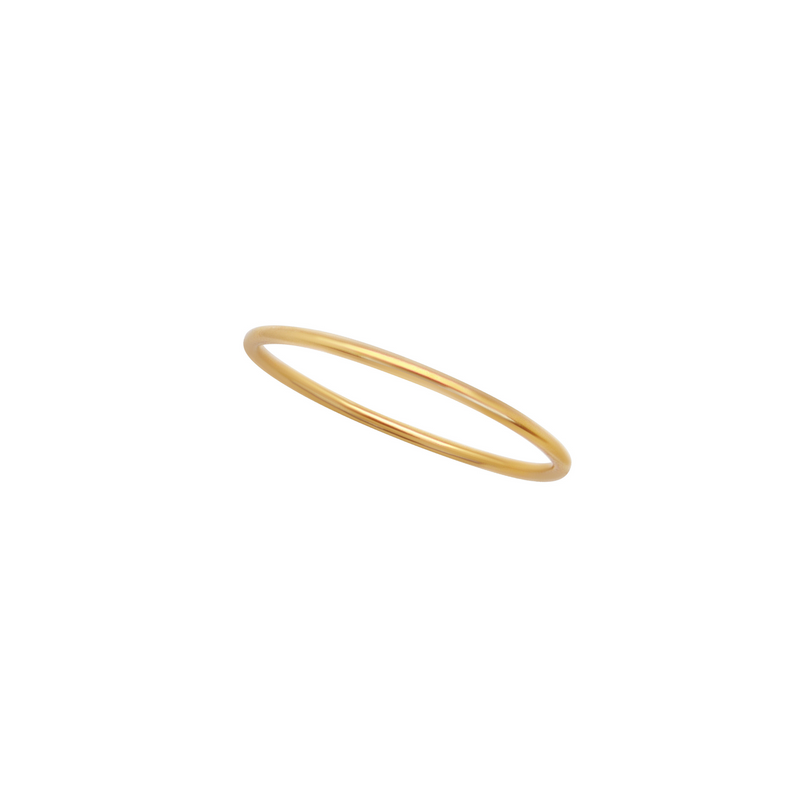 Soft metal but love!!
I really love this ring, and I'm not sure if it's because I maybe wear it too much, but it bends quite easily and is always an off shape. It is a very cute and stylish ring!! Maybe I need more than one on each finger to keep shape?
Sweet rings!
I love these dainty rings!
Absolutely Perfect
My mom loved this ring as her Christmas gift. Simple and classic and well made.
Beautiful, simplistic and well made. I have wore every day since I received.