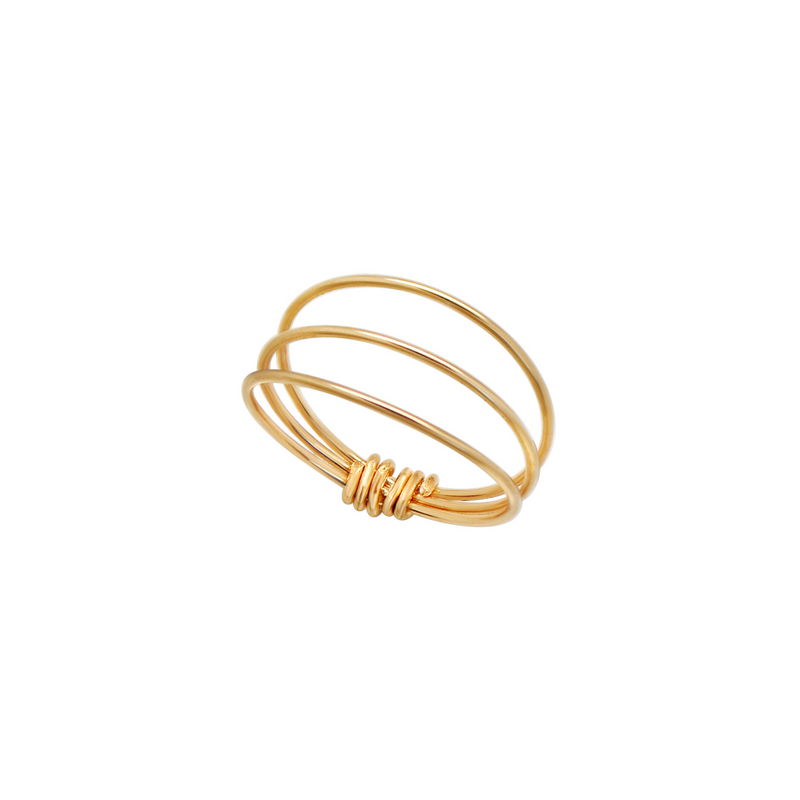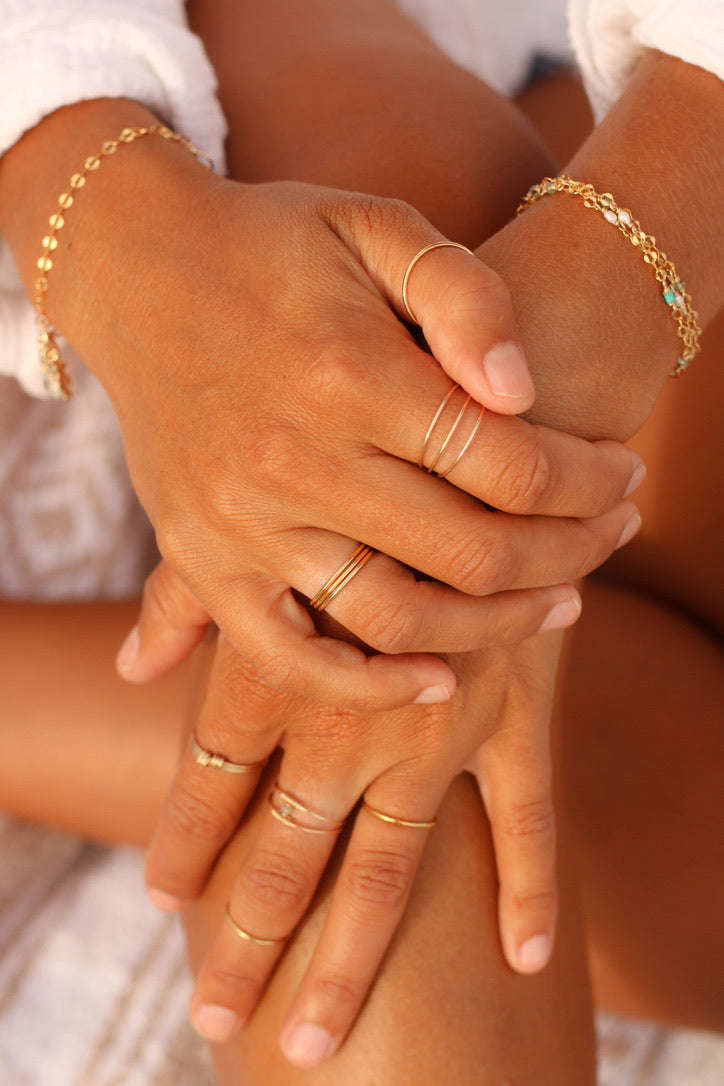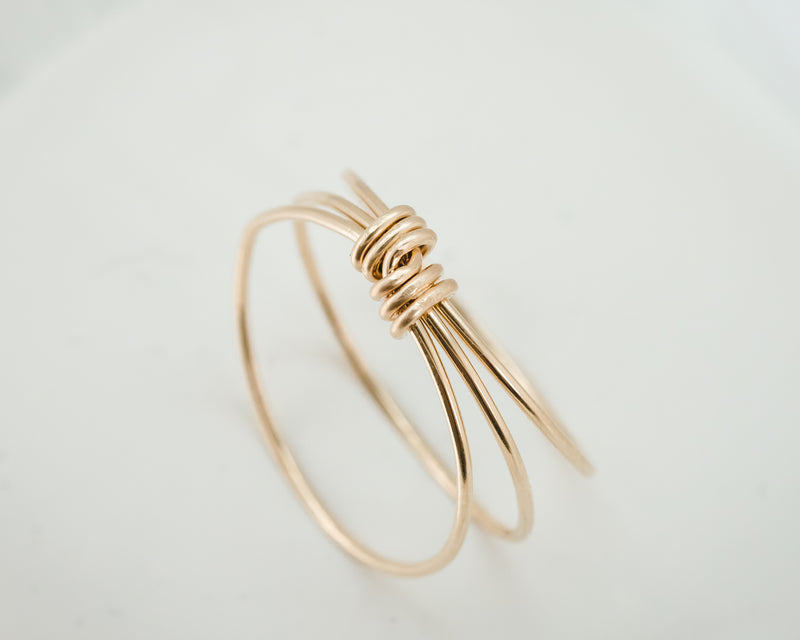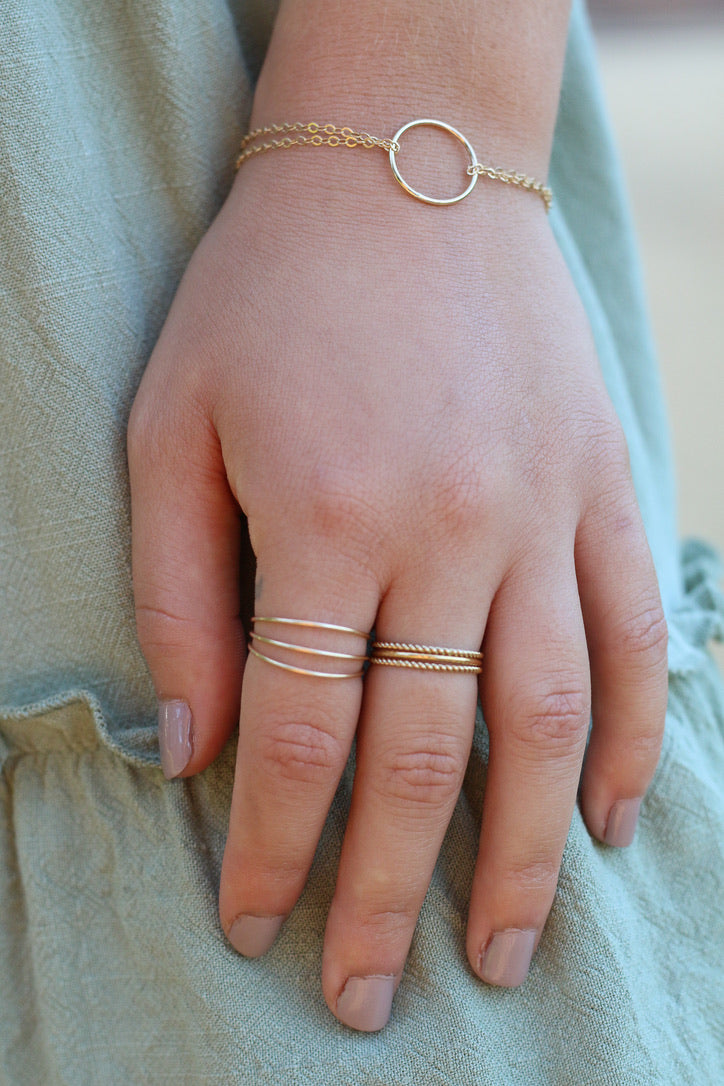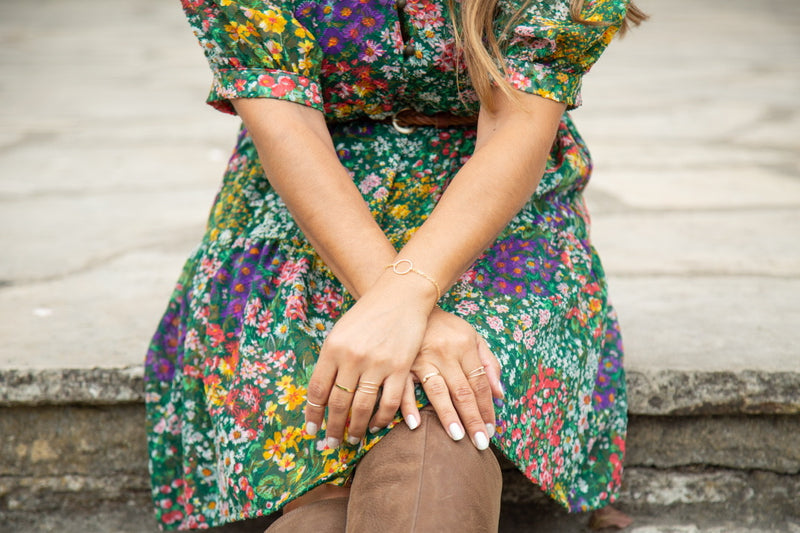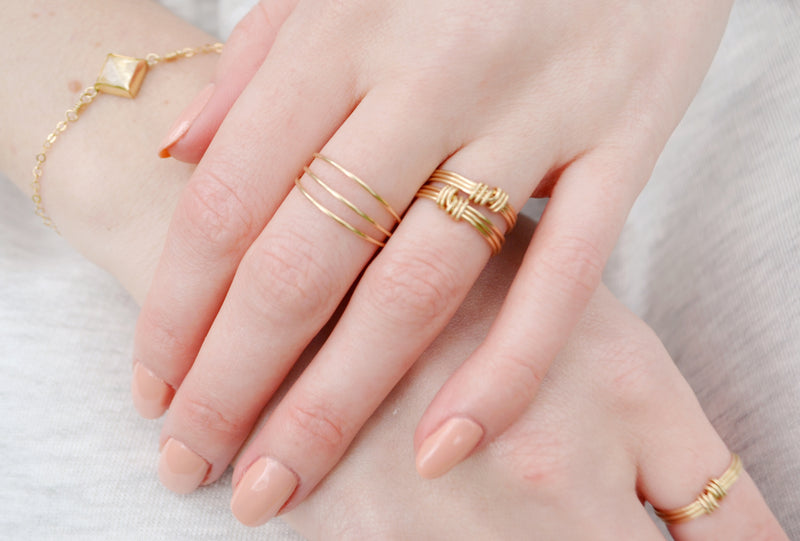 Love it!!
Such a beautiful ring. I have already worn it multiple times and can't wait to continue doing so. Also really great quality. Highly recommend!
Love it!
I got the trio ring on a trip to Santa Barbara a few weeks ago and I've not taken it off since. It's so comfortable to wear and I like that I do t have to worry about it changing color since it's gold filled. I'm looking forward to picking up more pieces in the future!
Favorite Jewelry Boutique!
My friend and I came in and got permanent bracelets and it was just such a wonderful experience. I can't wait to come back!
I love it!
I wear the trio ring as a toe ring and it is so cute, I get so many compliments! The only thing I had to get used to was the wire in the back is a little thick, so it has to be placed on my toe just right so it doesn't hurt. But it's so so perfect, just what I wanted ! I have pretty little feet and it's dainty and not overpowering. I love love that quarter sizes are offered so I could actually find one that fit perfectly. I've been wearing it everywhere, beach, pool, gym and it hasn't worn away any coloring or irritated my skin in the slightest.